May 31st-June 5th, 2024 
**Passport Required** 
Journey with us to our neighbor to the North: Canada! This trip is packed with amazing experiences! The first day of this journey, you will enjoy luxury motorcoach transportation as we travel to the DoubleTree by Hilton in Port Huron, MI. The next morning we go through customs to enter Canada. Then we take a short two-hour journey to one of Canada's most popular attractions: African Lion Safari! 
Come face to face with a variety of creatures (elephants, giraffes, monkeys, birds, and more!) when we board their bus for a drive through this treasure of an attraction. After lunch, we'll drive to our destination of Niagara Falls where we will stay at the Marriott on the Falls. The best part? You will have an unobstructed view of Niagara Falls from your room for three nights! 
These accommodations are world class... don't settle for anything less when visiting Niagara Falls! Words can't describe the majesty of this natural beauty! During your stay, you will enjoy an included dinner at the Table Rock House Restaurant, at the brink of the Horseshoe Falls. 
Overlooking the thundering Falls, delight your senses in the stylish atmosphere, open-flame grilling and stunning views that make your dining experience come alive with all the elements of nature.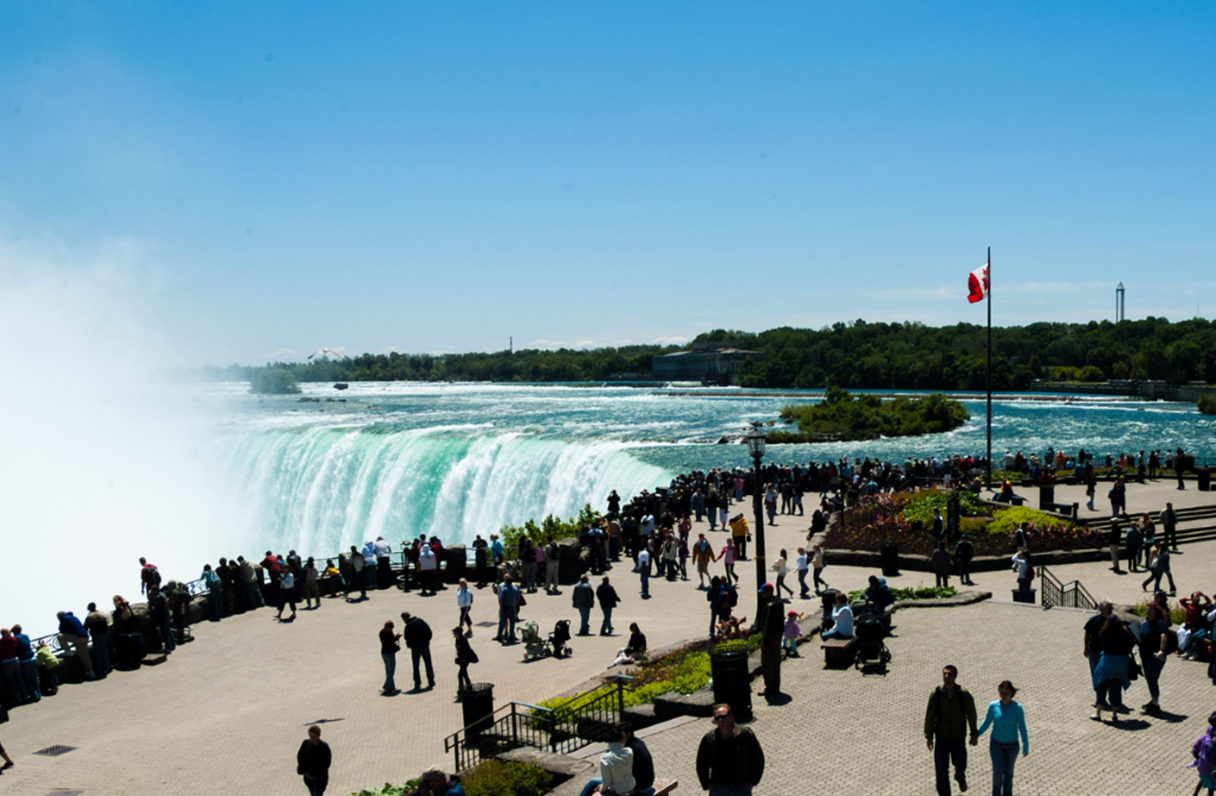 On your adventure, we'll also have lunch at Skylon Tower and take a Hornblower Cruise! Your trip also includes admission to Niagara on the Lake, a chocolate tour, and more. We'll also attend an all new show called "Wonder - A Magic Spectacle", a fresh, innovative, & invigorating performance created, directed, & produced by Greg Frewin and presented by Christian Masica (dinner included)! 
As a special addition, on the way home we will travel through Elma, New York to visit the Made in America Store! 
Your trip includes luxury motorcoach transportation, overnight accommodations, tours/attractions as described, and 8 meals (5 breakfasts, 1 lunch, & 2 dinners)! 
As part of the Timi's Tours Family of Brands, this Lifestyle Tours trip is now subject to the Timi's Tours Policy, which can be found at: https://www.timistours.com/policy.html 
I have taken many trips with Lifestyle
I have taken many trips with Lifestyle, from day trips to a 12 day bus trip out west and an air trip to Alaska with Collette Travel. I enjoyed every...

By Judy C trip to Alaska